Services matching your request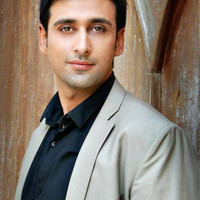 Data Entry
Data Entry
USD 25 / 1000 words
I will do data Entry work on MS word, MS PowerPoint and MSExcel and I make slides on PowerPoint and other work on Word and excel and develop HTML web pages. Conversion from PDF to word and word ...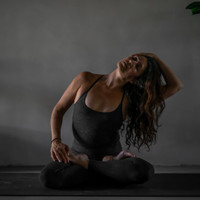 Digital Marketing Specialist
Tech Consulting Service
USD 75 / Hour
As your DMS, I can offer you the following services by the hour: - Develop, implement, and manage marketing campaigns that promote the products and services of a company. - Enhance brand ...