Services matching your request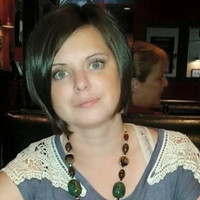 Web Design
Tech Consulting Service
USD 25 / Hour
I will build you a starter website with a connection to social media platforms and business details. Easy to use and professional features. If you do not already have a website then you are ...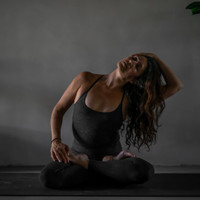 Digital Marketing Specialist
Tech Consulting Service
USD 75 / Hour
As your DMS, I can offer you the following services by the hour: - Develop, implement, and manage marketing campaigns that promote the products and services of a company. - Enhance brand ...