Services matching your request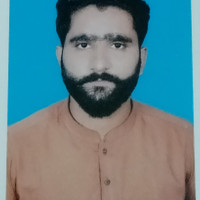 Digital Marketing
Social Media Manager
USD 10 / Delivery
I have over 5 years of professional experience creating marketing plans for global brands. My offer includes your: 1. Social Media Management (SMM) 2. Make Strategy 3. Social ...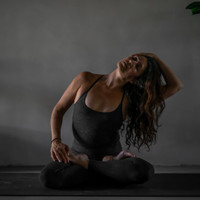 Digital Marketing Specialist
Tech Consulting Service
USD 75 / Hour
As your DMS, I can offer you the following services by the hour: - Develop, implement, and manage marketing campaigns that promote the products and services of a company. - Enhance brand ...