Services matching your request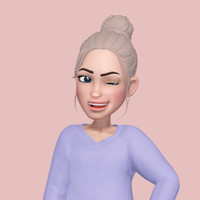 Meal plan
Nutritionist
USD 10 / One week meal plan
Hi! My name is Dahlia, I am a Nutrition and Dietetics student. I can give you a healthy and delicious meal plans that befits your fitness journey, your health journey or just for everyday meal ...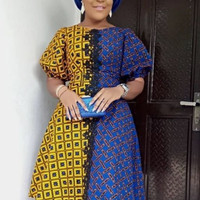 Editor
Writer/Editor
USD 50 / Depends on the service needed.
I edit English only works. These include articles, short story, Scripts,press briefings, case reports, presentations, essays ...