Services matching your request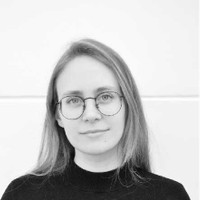 Content and copywriting
Writer/Editor
USD 10 / 100 words
Experienced travel and culture writer, specialising in film, art and languages. 3 years of experience writing articles and post for various publishers. Excellent research skills. Good command of ...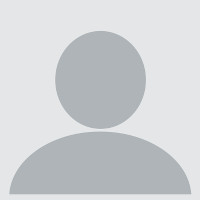 Tutoring from grade 1 till 8
Tutoring
USD 100 / per subject
I will give Tuition from grade 1 till grade 8. it could be any board. you can call me at 03112224953 from monday to saturday from 3pm till 9pm and you can message on the same number 24 hours. ...