Services matching your request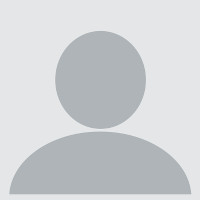 Finance consultancy
Personal Finance Consultant
USD 50 / Hour
I am experienced (more than 15 years ) on start-up of international business in Russia and CIS. If you need consultancy or help on starting up the business in Russia, including: registration of ...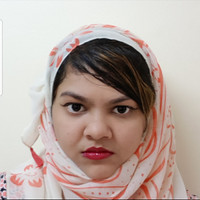 English and Math Tutoring for KG - 12th Grade
Tutoring
USD 55 / Month
I can teach children English and Math to children from Kinder Garden to 12th Grade both remotely and in the house. The charges depends on the child's grade starting 25 each for KG per month and ...